Description
VOOPOO Argus Pro Pod Kit 3000mAh
The Voopoo Argus Pro pod kit is a sub-ohm pod mod device recommended to intermediate to advanced users. Powered by a 3000mAh built-in battery, it features an 80W max output which can be adjusted to the user's preference. The GENE.TT chipset not only gives access to variable wattage but also RBA mode and smart mode for an innovative vaping experience. The 2ml PnP pod tank features an adjustable airflow as well as a bottom fill method and employs the PnP coil range, with the VM1 0.3 Ohm mesh coil and VM6 0.15 Ohm coil included.
Features
Sub Ohm Pod Mod
3000mAh Built-In Battery
80W Max Output
Metal Alloy & Leather Patch Construction
GENE.TT Chipset
Variable Wattage
Smart Mode
RBA Mode
Adjustable Airflow Lever
2ml E-Liquid Capacity
Bottom Fill System
Compatible With Entire PnP Coil Range
Providing resilience with comfort, the Argus Pro device is constructed from a durable metal alloy with the inclusion of a leather patch grip for an ergonomic feel. A 0.96 Inch full-colour screen provides a sleek menu interface, with variable wattage, smart mode and RBA mode providing a customisable experience courtesy of the GENE.TT chipset. The adjustable airflow lever also provides enhanced versatility for users to configure their inhale.
The PnP replacement pods feature a 2ml e-liquid capacity along with a magnetic pod connection, delivering a secure attachment when installed. To refill, simply unplug the silicone stopper plug on the base of the pod and fill with any e-liquid of your choice. These pods are compatible with the entire PnP coil range, including the PnP RBA coil, giving users an extensive choice to fine-tune their ideal vape.
Packing List
Voopoo Argus Pro 3000mAh Pod Device
Voopoo PnP 2ml Replacement Pod
Voopoo PnP VM1 0.3 Ohm Mesh Coil
Voopoo PnP VM6 0.15 Ohm Coil
Micro USB Charging Cable
User Manual
Important Information About Sub Ohm Vaping
The Voopoo Argus Pro Pod Kit is intended for sub-ohm vaping. Sub-ohm vape kits require a greater amount of knowledge and experience to use safely. They use specially designed coils that register below 1.0 Ohm resistance, for use at higher wattages. These kits may also feature advanced modes that require a knowledge of vaping to be used correctly.
We recommend you do not use an e-liquid that has higher than a 6mg nicotine strength, this will be too harsh on the throat. Sub-ohm vaping produces more vapour and because of this, an increased throat hit. High VG e-liquids will allow you to experience greater vapour production when used with this kit.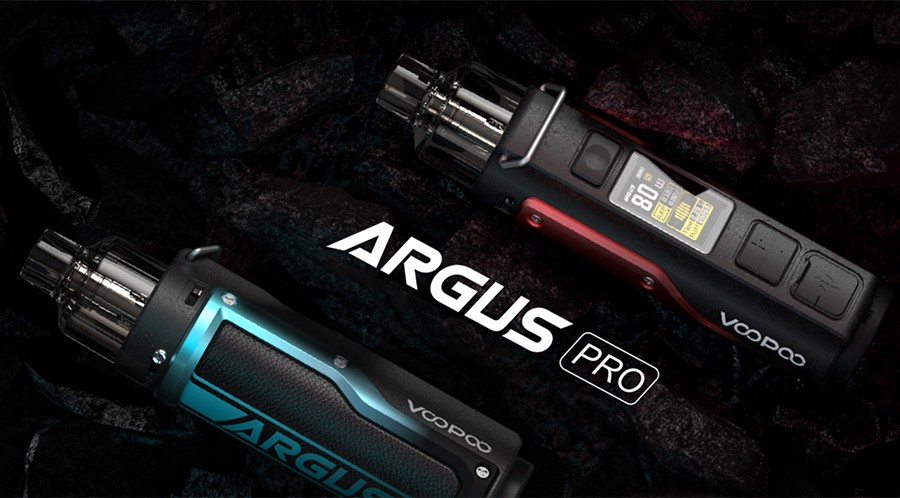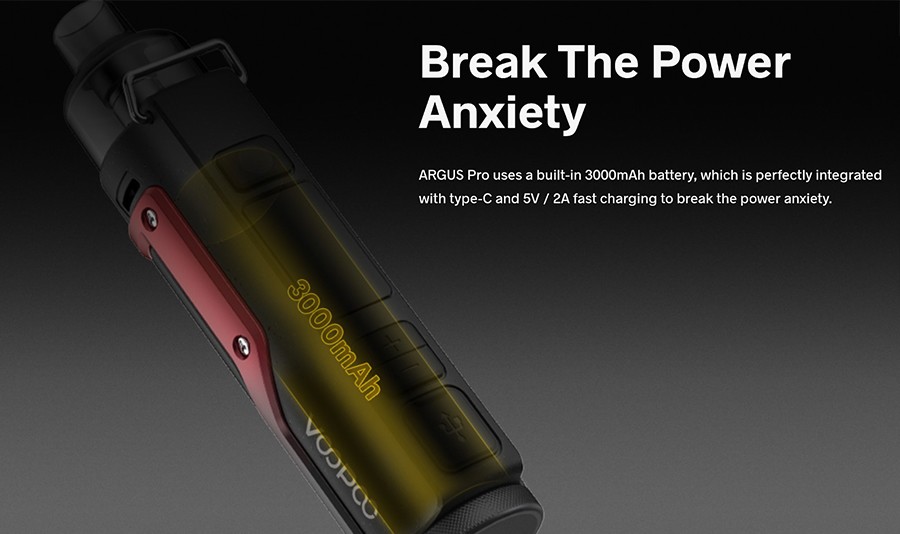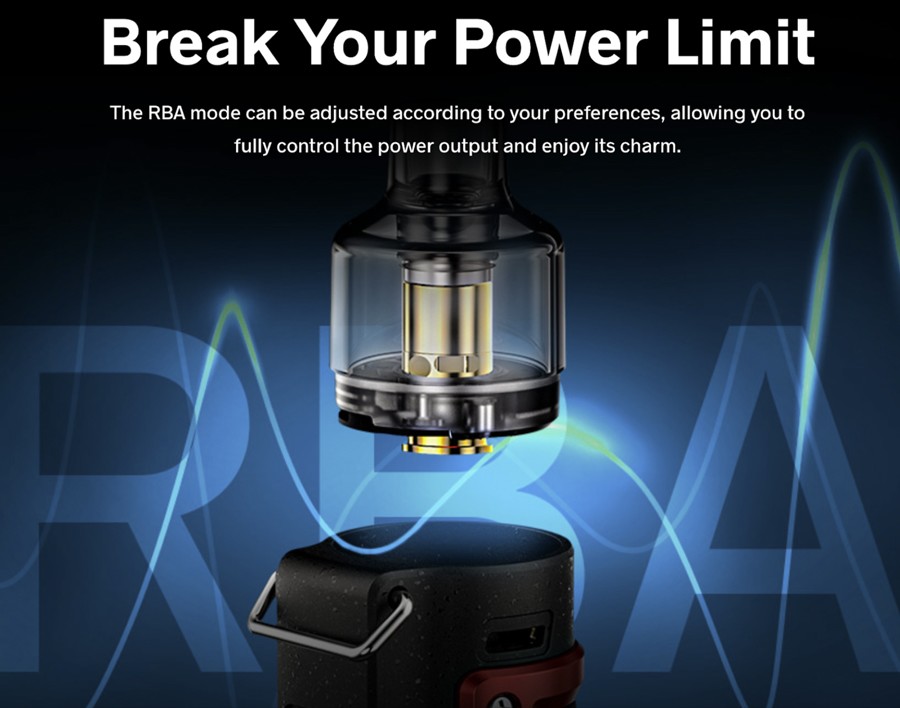 he Argus Pro Pod Kit has a transparent bottom-filling PnP cartridge, with PnP-VM1/PnP-VM6 coil for Half-DL vaping. It equips a 3000mAh built-in battery and Gene. TT chipset to output at power range 5-80W and supports smart mode & diversified vaping. At last, It is made of metal & leather with a outdoor exclusive hook for comfortable grip & convenient carrying.
Pod Kits
Interested in Pod Kits?
View our entire range here.