Vaporesso VM SOLO 22
The Vaporesso VM SOLO 22 Pod System Kit 2000mAh is an all in one starter kit with the VM 22 Tank integrated. This mouth to lung device packs a 2000mAh built-in battery to keep you going all day. The Vaporesso VM SOLO 22 Pod System Kit 2000mAh Board chipset has 1A quick charging, meaning it only takes 90 minutes to reach a full charge.
Got It All in One
The perfect starter kits for anyone new to vaping. It's simple, portable, and very affordable. Just press one button to start.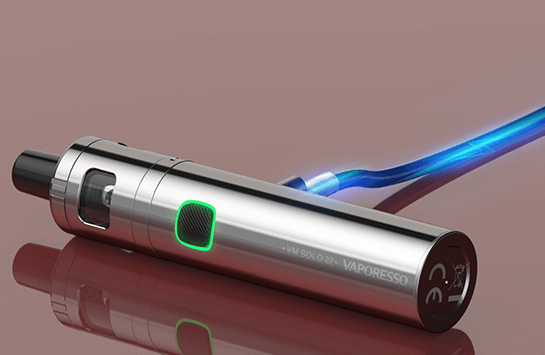 Quick ChargeFully Charged in Only 90 Minutes Only 90 minutes required to finish the fully charging, taking the convenience of vaping to a new level.
2000mAh Built-in BatterySo Much Power in a Tiny Body
With 2000mAh, it's just the night amount for a casual daily user.
SPECIFICATIONS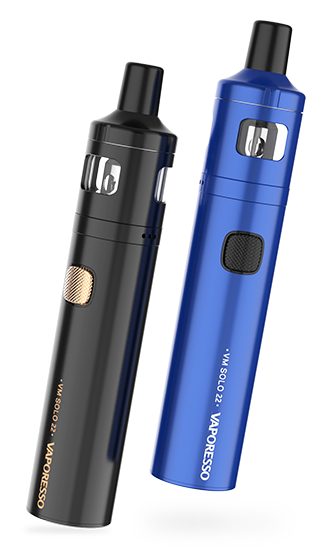 2ml
4 colours
2000mAh
1A
1.0Ω (10-13W)
0.6Ω (16-22W)
Dimensions

Exploded view
COILS
EUC coils
ECO Universal Coils(EUC) is an innovative performance atomizer created with affordability in mind. It is intuitively created, with different heating elements such as SS316
Pod Kits
Interested in Pod Kits? Check out the entire range here.